Indianapolis Yard Sign Rentals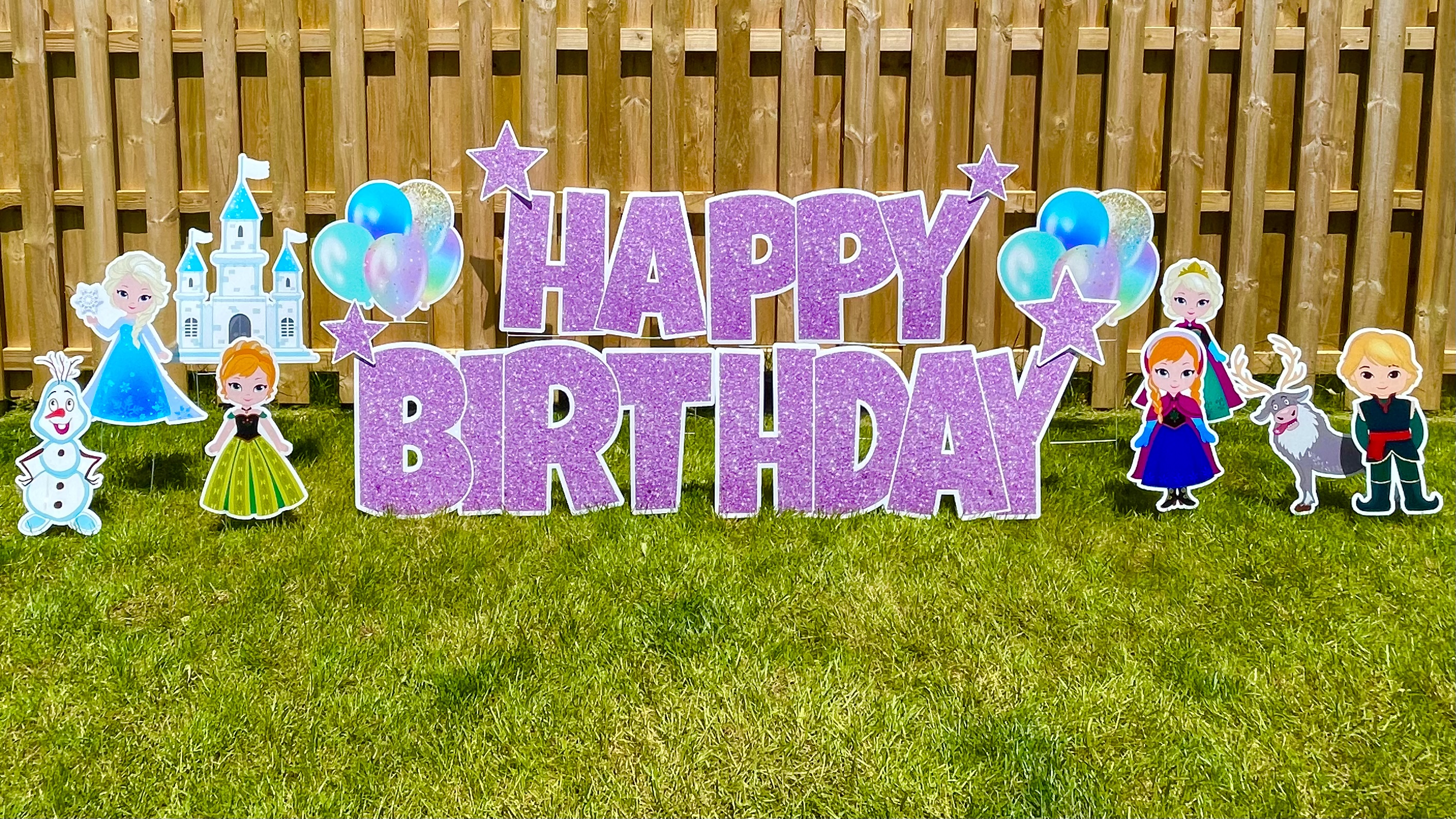 SMart Yard Sign & Yard Greeting
SMart Yard Sign Display Rental is an Indianapolis-based yard signs rental business offering a fun way to surprise your loved ones. Make our Yard Art a reality if they decorate your garden - anywhere you want. You may use our yard cards and tell us what you like. The backyard greeting entails the Custom Greeting of a message, delivery, set up & pick up within a 24 hours timeframe. Coordinated graphics and other design features make your customized message look great without additional cost. We specialize in Birthdays, School Events, Boy & Girl Parties, and of course, that special day. We are a small business that offers a fantastic experience and consistently tries to add that special touch to your party. We're a tremendous all-around yard sign Display company - you make a booking, and we do all the work. Get your celebration started with a yard sign Display today!
(812) 624-5640
Yard Sign Rentals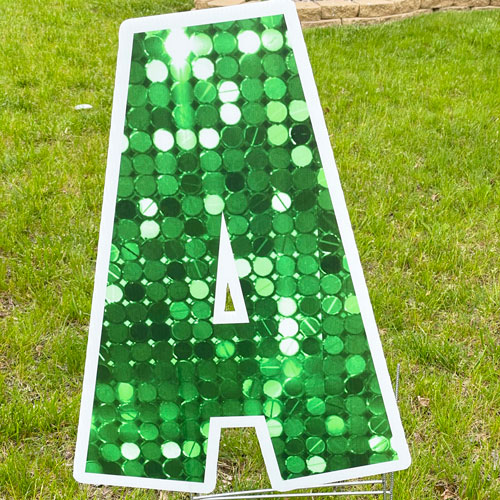 Happy Birthday Yard Sign Display
Happy Birthday, Yard Sign Rentals Ensure your party is noticed! Your Kids will get a fun surprise and be full of Joy when they see their personalized phrase in the front of your home for that Special Occasion. SMart Yard Sign and birthday signs are the best options for your Birthday yard sign. Yard Greeting are a great way to ensure guests arrive at the Main Event. When it is your special someone's big day, the celebration becomes a memory that will last a lifetime. When guests arrive at your Special Event, your guest will be greeted by one of SMart Yard Sign's Fabulous Birthday Displays. We offer the best Yard Cards and Greetings selection to impress your guests. Make the SMart decision and click the link below to reserve your yard sign today!
Happy Birthday Yard Sign Rentals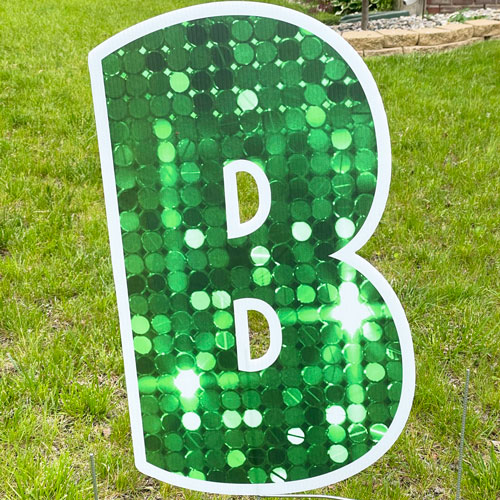 Congratulations Yard Sign Rentals
When you want to Congratulate someone on a special event in their life, A Congratulations Yard Sign Rental from SMart Yard Signs is the best option to make their moment a big deal! Celebrate Promotions, Engagements, Being Cancer-Free, A New Home, or any other Big Moment in your life with an eye-catching Congratulations Yard Sign Rental. SMart Yard Signs is the best option to draw attention to your big moment through a Dazzling Display. Click below to view our Congratulations Yard Sign Rentals Word Sets.
Congratulations Yard Sign Rentals
Make special memories at your Celebration when you rent with SMart Yard Sign.
SMart Yard Sign & Yard Greeting Display can help you with your creative idea to make your boy or girl birthday a great experience no matter their age with the perfect sign. Create a custom, beautiful display with a birthday yard sign. You can rent a single phrase, add stars, letters, balloons, balloons with stars, and get creative. It's so much fun for your child! We handle everything from set up to installation on-site. We have large personalized yard signs that give hints of your favorite person's special day! Yardcard Queen presents you with an outdoor sign greeting to surprise your loved one.